Non-Governmental Development Organization | Eradicate Poverty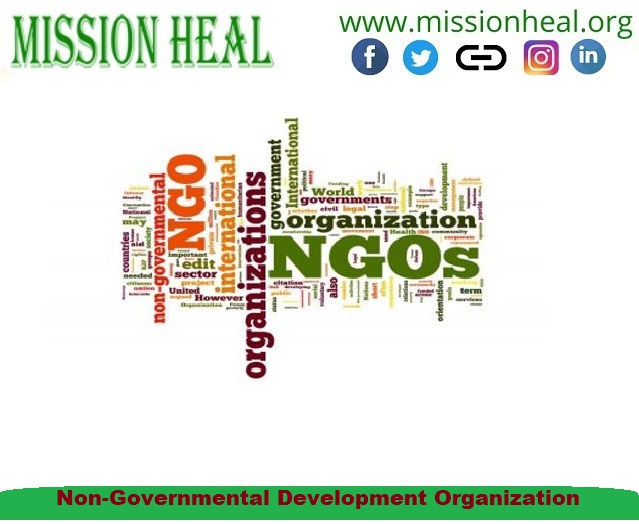 The Mission Heal a non-governmental development organization work to reduce poverty. Poverty is a condition where a person is not able to meet necessities. The Poverty limits access to many things like education, food, shelter, etc. Poverty increase social discrimination among the people living in the same society.
Our organization is keen to help the people fighting hunger. India is agricultural land, but, many people sleep empty-stomach. Isn't this condition sad?. This made Mission Heal NGO try to reduce poverty in the country. We follow the various initiatives which are helping us in filling the gap.
Here are some of the reasons that are the main reason for poverty.
Increase in population
According to world meter, the current population of India is 1,402,754,293 as of March 8, 2022. After China, India is the highest populated country in the world. The main reason behind this huge population is the higher birth rates. There are still some places in India where early marriage practices happen. This increases the level of poverty along with literacy & unemployment.
Low productivity in Agricultural
There are some places like Bihar, Orissa, Assam, Madhya Pradesh, & East U.P.  These cities use old technology for agricultural activities. States like Punjab and Haryana show agricultural growth. These states use new high-yielding technologies to improve agriculture productivity. This is because of which some states in India are facing more poverty.
Unemployment and under-employments of people
Due to the large population, Indian Youth faces the most number of unemployment. 6.57% is the current Indian Unemployment of the people living in India. The most number of unemployed people belongs to poor section. That is why our NGO helps these people.
High price of Daily Necessity
We all must have experienced huge inflation in the rates of daily necessity. Along with this, medical expenses are high and these people cannot afford the expenses. Though, the PWD supplies the food grains to the people who have low earnings. Our non-governmental development organization also provides them with the daily necessities.
Some facts about Poverty
Approx, 22,000 children die every day due to lack of poverty. And in India 1.4 million children die before the age of 5.
A total of 2.2 billion children in the world and 1 billion among them live in poverty.
Around two-thirds population of India lives in poverty.
12.5 million children between the age group of 5 to 14 are child labour.
As responsible NGO, it is important for us that we should take care of the people in need. Especially the individuals who belong to the weaker section of the society. We make little effort like we provide safe drinking water, medical care, education, and food. This is the basic necessity that every individual has the right to get. But, unfortunately, these children and families are not able to get all these things. On their own, hence we provide them a healing hand.
Mission Heal is a non-government developmental organization that focuses on overall development. To support us you can donate to us. You can get details on services and support you can visit our website. For daily updates follow us on Instagram, Twitter, LinkedIn, and Facebook.