How do Non-Governmental Organizations help in growth and development?
2.Today's article about our non-governmental organization will be different from the regular ones.
Here we are going to discuss factors that affect a child's mind, growth, and development.
We all know how innocent a child is! So today we will understand at different ages how they show their different emotions.
Without further delay, let's catch the article in detail.
First, try to understand the term "Social-Emotional Skills".
What are Social-Emotional Skills?
Children are all about emotions. This is a crucial and essential skill for connecting with others. This helps us manage us: –
Emotions of a child
Build healthy relationships with parents and,
Make them feel empathy.
Some examples of social-emotional skills in use are:
You can easily recognize if someone is sad, and ask if they're doing ok.
Express yourself with your friends in a different way better than with your parents.
Understand your thoughts and feelings, and be able to relate to others to make them aware too.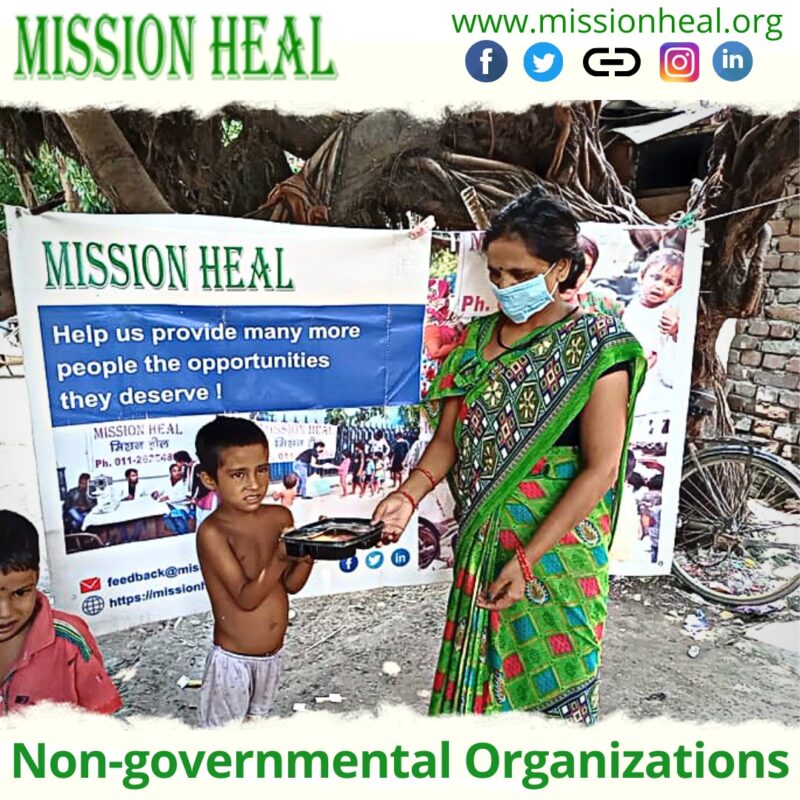 These skills may sound complex to you in real life. But social and emotional development starts at a very young age. Hence, we need to take care of those things from today.
There is a positive impact of a good society on the emotional development of children. The children's emotional health affects their development in all the other areas.
The Parents play the biggest role in the social/emotional development of a child. Because they have the most consistent relationships with their child. Connect with family, teachers and other adults help children learn about various relationships. This helps them in exploring emotions in predictable interactions.
When does social and emotional development begin?
The babies start learning these skills by birth!
The time when they begin interacting with the people around them, they know who cares for them. They begin to develop an understanding of feelings for the people around them.
During distribution work, we often meet many children. But we observed that not every child has the same level of confidence in them. Some of them are very friendly to their parents and some sense the emotion of fear in their children.
This emotion of fear leads the children to start living alone and facing their problems on their own. You must have heard or seen such parents the strict ones and the casual ones. Yes, parents need to be strict in some places. But family should be a place where a child should feel their strength and specks out loud of their problems.
Our Non-governmental organization not only focuses on the child's future. But also tries to build relationships between a child and their family. A child is a precious gift God gives to parents.
How do parents impact social-emotional development?
A child's parents help them in the best way to learn social-emotional skills. So that kids develop healthy relationships with friends and family members. Even as a baby, your little activity picks up on how you respond to their social/emotional needs. They feel safest in their homes and in your presence. They learn how to empathize, respond to the emotions of others, and say "Thank you" by following your lead.
What do social-emotional skills help kids do?
Research shows that kids need emotional support the most during this stage of their life. Healthy social-emotional skills are more likely to succeed in school, work, and life. Social-emotional skills help kids:
Making friends and keeping friendships
Gain self-confidence in future
Resolve conflicts on their own because of your early teaching
Manage stress and anxiety in their life in future
Learn Social Norms of dealing with people around them
Make appropriate decisions for their future betterment and development
Resist negative social pressure and move towards growth and development
Learn strengths and weaknesses of their own or by their mistakes done earlier
Gain awareness of what others are feeling about the way they behave
How long does it take to develop social-emotional skills?
Social-emotional and development growth takes time. Early experiences with family and peers impact social and emotional development. But throughout our lives, we will continue to think and behave like our experiences! Experiences help a child in meeting new people and in overcoming difficult situations.
How and at what age do children develop and react to them
social-economical skills?
Here we are noting down some ways. That will help you in understand whether your child is developing or not.
A child when 0 – 3 Months
A child starts to smile by looking at their parents, caregivers, or known ones
A child starts to develop more facial and body expressions.
They can calm down to themselves by sucking their thumbs.
They start identifying people by looking around them regularly.
The child when 4 – 6 Months
They usually seem happy and smiling when their caregivers or parents are around them
Children start responding and coping with the facial expressions of people around them.
A child develops awareness of their surroundings.
A child when 7 – 9 Months
Innocent children become tackier when their loved ones are around them.
Babies enjoy themselves looking in the mirror again and again
They become tackier when they have to leave their parents.
The child at 10 – 12 Months
Kids start to crawl and deny food
Kids start showing their fear around their people and objects.
Children need more attention and care
Babies enjoy imitating play while playing
These are some basics that they show while their growing age. Where they hardly understand the world outside. This phase is very crucial both for the children and their families. Because in all these months they cannot express their every feeling. But after this, they start listing and trying to understand what is going on around them.
People who live in slums generally stay busy working. They do not have much time to observe these changes. Our Non-governmental organization are aware of slum parents taking extra care of children.
Now let's move on to that phase where they start to learnand observe things:
1.Around age 1:
At this age, you have to set consistent limits for your child for making their future secure.
Parents need to say "no" in a firm, quiet voice for certain things.
Develop and maintain consistent routines for your child for the growing stage.
Encourage their curiosity via various games indoor or outdoor.
2.Around age 2:
This may happen if you sometimes freak out at them. If this happens try to calm down and then make your child understand.
Be consistent with what your child can and cannot do on their own.
Talk to your child and use words for feelings like love, sadness, etc.
Encourage and praise your child for their new learning this will help in their learning.
3.Around age 3
Help the child by including other children in play, sharing, and taking turns.
Support child to develop trust in others consistent towards adults.
Teach and be aware of the appropriate expression of feelings.
4.Around age 4:
Pay attention when your child is talking it is very necessary.
Give your child opportunities to play with other children outside your house.
Say positive things to your child that help them in choosing their correct path.
5.Around age 5:
Gentle and consistent help your child manage feelings and control behavior.
Be patient and responsive to questions.
Wrapping Up: –
It is crucial to pay attention to your child's physical, mental and emotional health. This is important become in what morals you are putting in their minds are going to stay with them.
Be that person where your child is free to express anything to you. We strive that our non-governmental organization will publish such thoughtful articles for you.
Visit us at https://missionheal.org/for supporting us or any concern related to the betterment of society. Follow us on Facebook, Instagram, Twitter, and LinkedIn.