Organization of the Community| Barrier to health care for poor people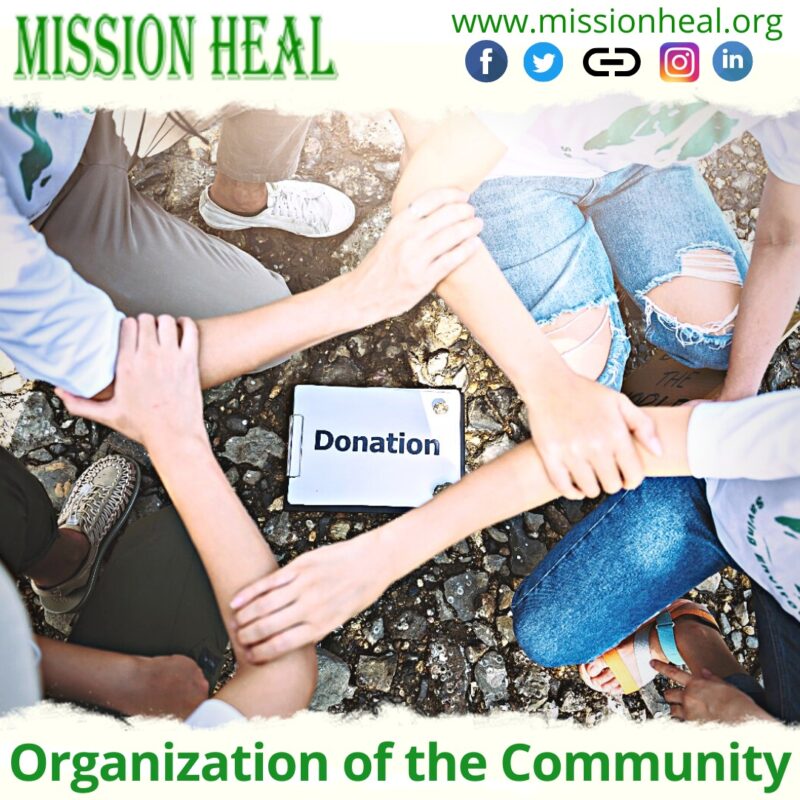 Mission Heal is an Organization of the Community belonging to the poor. Our NGO provides health care for poor people living in slums. Due to insufficient money, people living in slums suffer a lot. Having a low income presents a lot of problems for families and children. They face a lot of problems in getting access to health care organizations. These people, mostly belong to the labor class which means limited access to income. And with limited access, these people are unable to fulfill all their necessary needs. In fulfilling the needs our NGO Mission Heal helps them. We are trying to help these low-income families with free health care services.
Poor people who live in rural areas face most of the difficulties due to a lack of facilities. One of the most populated countries India has the most private healthcare in the world. The privately-owned hospital charges at least 75% more than its income. Already these people have the lowest source of income and paying so much is impossible. Unfortunately, in India one-fourth of the hospitals are financed publically (govt.). We are trying as much as possible to provide free health care to poor families. These people need our support and care for better survival. All we are asking you is little help to brighten their future.
Through our ongoing activities, we help poor families with regular health checkups. This is very important to take care of your body. Women in rural areas use untidy clothes which is not good for their health. We as an organization of the Community help them by providing free sanitary pads. We make aware the women of rural areas of the consequences of using untidy clothes. This helps them in understanding the facts and opting for healthy habits.
What do we do as an organization of the commodity for the poor?
Health is the most fundamental right of every individual. But due to less income, several families and their children suffer from diseases. Poverty leads to a lack of opportunities in many fields like education. We take care of basic education for the children of slums. Connecting people to education and healthy habits will lead to a healthy nation. Our NGO provides health services, along with food, water, sanitation, and education.
Providing them with all these gives us immense pleasure and satisfaction. We had many families and made their life a little cozy from earlier. This is the goal of our NGO that we help as many people as possible. Due to poverty, social grants have become the main source of livelihood for many families. We, therefore, urge you to contribute to the nation and poor welfare.
Our organization of the Community welfare helps the helpless and alone families. Mission heal helps bring lasting improvements to the lives of vulnerable children. As we all have faced Covid waves but these families had suffered the most difficulties. We are now motivating and aware people of Covid vaccination. Those who are reading this, please ensure to take and motivate others for vaccination.
For reading such blogs follow us on social media sites. Like and share our blogs on Facebook, Twitter, LinkedIn, and Instagram. For volunteering with us visit our website or write us at [email protected]/.